Sun Mountain Retreat Center
Manitou Springs, Colorado
Peaceful, unique, & beautiful.....right at your fingertips!
Step into a beautiful historic Colorado Mansion
Nestled in beautiful Manitou Springs, Colorado, just an hour south of Denver, Colorado with a view of the majestic Pikes Peak sits one of Colorado's secret newest yoga retreat locations on six acres of beautiful mountainside.
In this historic mansion, each room has is as unique as this property's history! Victorian decor, yoga inspiration and original artwork create the perfect yoga and meditation retreat space!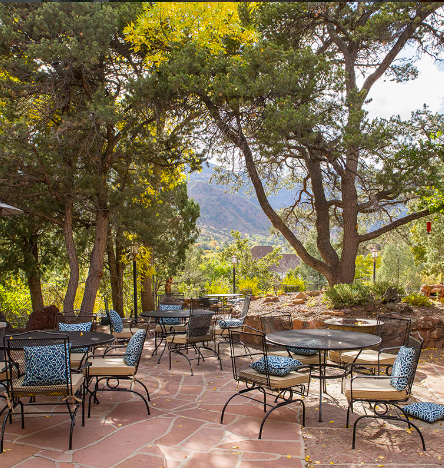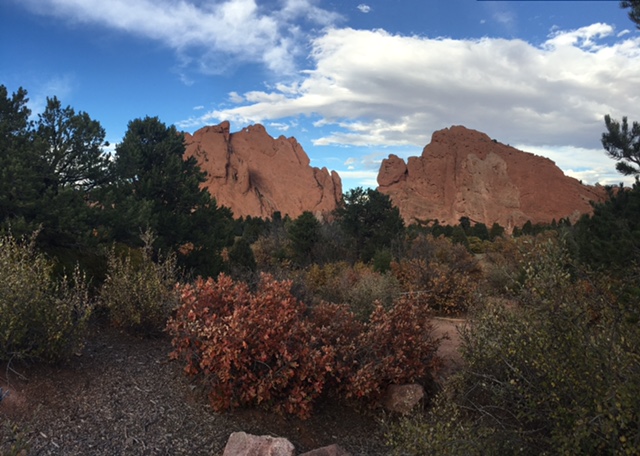 Yoga & Meditation Sanctuary
Each morning, step into this unique yoga sanctuary adorned with goddess-inspired art, a working stone fireplace, unlimited sunlight, and a view of the majestic mountains.
Each meditation and yoga experience at the retreat will take place in this beautiful, relaxing room or on the patio. The space is the perfect setting to go inward, reconnect with yourself and other mothers.
All yoga props included in retreat...all you have to do is bring your desire to dive in!
Cozy, serene, comfortable, and spacious accommodations
Nestle up next to this 100 year-old fireplace with your journal, a cup of hot tea or a good friend for a meaningful conversation. This is part of the grand entrance of the lovely mansion that will be our home for three days and two nights.
Sun Mountain Center
Address: 328 El Paso Blvd, Manitou Springs, Colorado
Located conveniently 1 hr south of Denver, Colorado
Closest airports are Denver International Airport + Colorado Springs Airport